22 S. Hope Chapel Rd.
Jackson, NJ 08527
Phone: 732-370-0291
Call Us For A Free Quote!
Property Management Professionals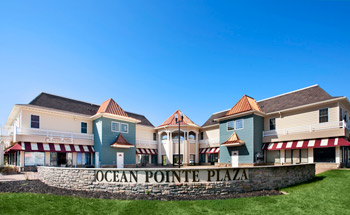 All Seasons Maintenance Inc. Property Management is a professional property management company. Our Property Managers understand the complex and sensitive nature of preventive maintenance as well as maintaining and improving your property while avoiding disruption to owners, guests or tenants.
Our team of professional property management experts believe in doing things right. We are a full-service home security solution, maintenance and handyman company servicing property owners throughout the central Jersey Area. Fully licensed and insured.
Free Estimates
732-370-0291